used cnc milling machine for sale
Datan CNC in compact vertical machine center 13 years, we offe you best rigidity on small cnc milling machine, less cost and less space from you.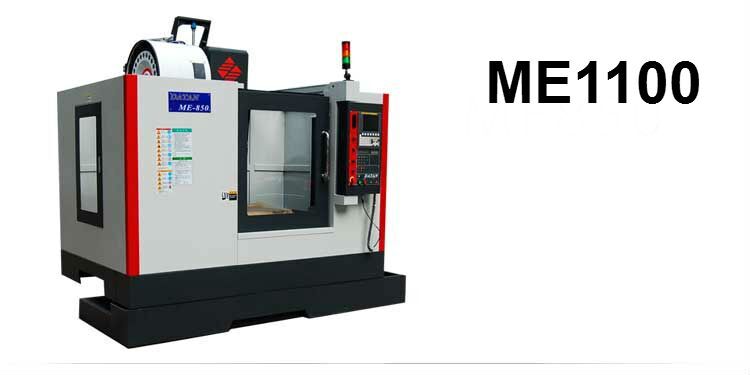 Avoid the distortion in A.T.C. that caused the tools and spindle not in proper alignment.

Avoid the change in accuracy in worktable Improving 40% in column rigidity Rolling structure in Z axis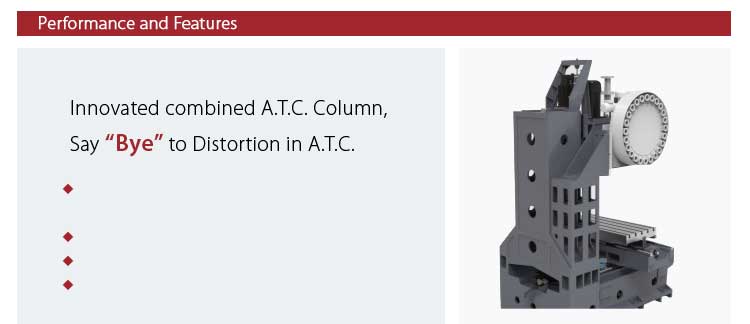 It adopts 6 rams designs in worktable, 20% rigidity more than normal design
in worktable.

Materials are in superior quality, best
cost-efficient.



Avoid the accuracy loss caused by worn guiderail,
it keeps vmc milling machine in well maintenance, suitable to high speed machining.



Best solution in improving rigidity for Z axis
by short Throat Depth,
Fewer quivers on spindle box in heavy load
cutting.

It is more stable when Datan CNC adopts
the new Nitrogen Weight Balance system,
Now it is more fit to high speed machining.

This small cnc milling machine has 8 supporting feet plus thick honeycomb machine body structure, less distortion caused by weight, make the base more stable.