Coolant trough spindle
In the field of some processing, deep hole processing (the ratio of the diameter and depth of the hole above the 1:5),
or high speed drilling and boring may needed. Then coolant through spindle function is suggested.
Coolant through spindle is helpful in discharge chips, fully cooling and lubricate the tools. It can also improve the
smoothness of hole, improve machining precision of wear resistant material and reduce wear and tear on the tool.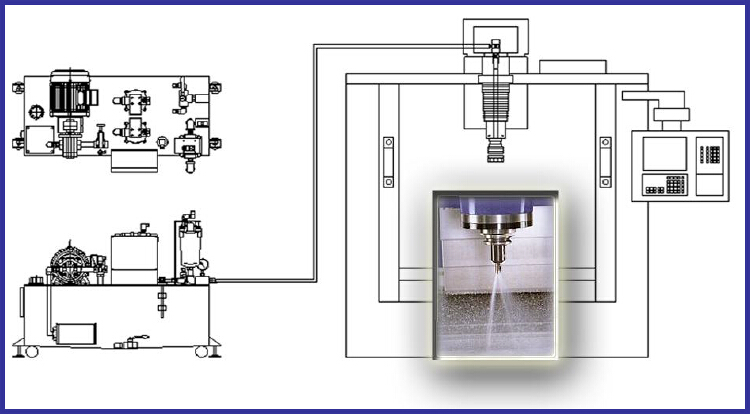 The machine parts of coolant through spindle system include pump, 5-layer first-time filtration tank
(small and medium-sized machine is 1000L and 2000L for large machine), metal filtering tank, pressure switch, rotary joints,
coolant through spindle. In addition, customer need to choose coolant through Latin bolt, shank and the cutting tools.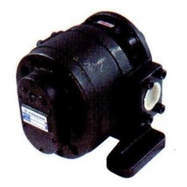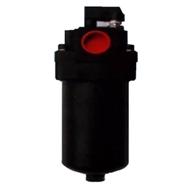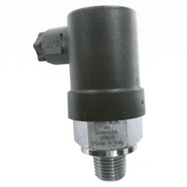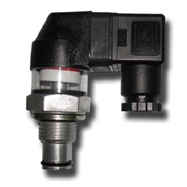 Hollow drill is about 15% more expensive than ordinary ones and the special cutting tool price is 50% more expensive than ordinary ones,
such as U drill, boring cutter, etc. But the processing efficiency and service life will improve a lot with hollow drill and special cutting tools.
When selecting pressure, the hollow cutting drainage holes size and quantity should be ensured, and then determine the discharge pressure.
CTS Most customers will choose center water system at 30 bar pressure, the others are 20 bar, 40 bar, 50 bar.
But too large the pressure will cause atomization, cooling, and of course the effect of lubrication and cooling will be weakened.

Pressure switch is adjustable according to the size and number of drainage holes.

Note:

Please in strict accordance with the maintenance requirements of coolant through. And in some special processing situation, customers
should, based on actual circumstances, shorten the maintenance period so as to prevent blockage of the pipe.
Under special circumstances, increase the early filter tank to extend the time of precipitation should be considered. It will be helpful
in improving the filtering effect and prolong maintenance cycle.

coolant through spindle can be abbreviated to CTS.