Datan every spindle are processed by 13 severe steps,
four process test, and two times of dynamic balance
test,to ensure every spindle can play a high precision
and high stability in operation.

Every process will be based on verification of the installation process by professional trained staff and continual卜enhance the quality consciousness,so that every day we produce every lathe with high accuracy and high stability.
We use sophisticated detection equipment assist our machines to achieve the best accuracy,although we added more testing equipment investment than its competitors,as well as more complex and difficult to assemble.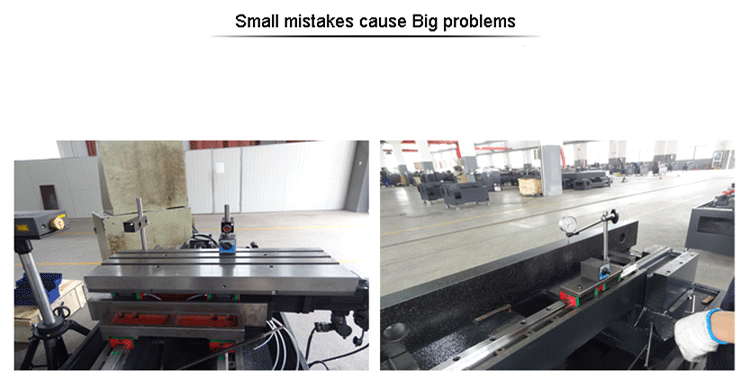 For More efficient, we provide customers a number of configurations to choose according to their own material processing,purchasing budget。efficiency requirements,planning your own machine configuration. We are very happy to provide you with the most professional advice base on our of experience In manufacture.
The use of automated parts to reduce the Labor cost,The machine Reduction space usage From the clever Sheet metal design,Each oil hose from the protection of the metal sleeve, making they don't damage by external environment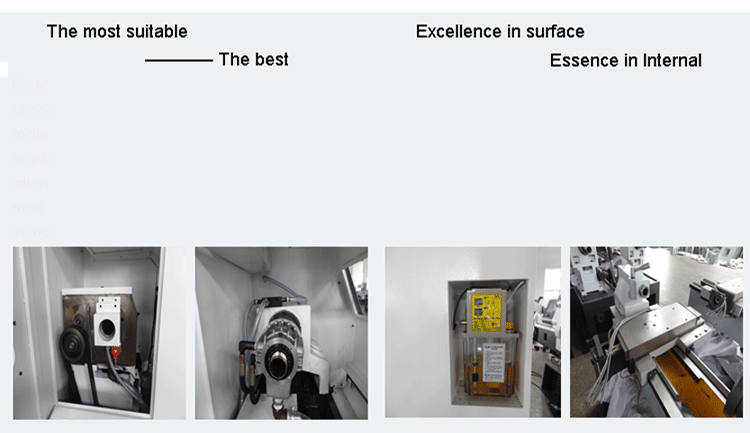 Each machine include DATAN wisdom
Made in DATAN every machine Contains the DATANcrystall- ization technology,Every process of installation and test w- ent through the verification of millions of customers, We stri- ve to improve the performance of the machine,And the p- rocessing efficiency,Let the customer experience with the best price to experience the best products.

We control every step
We strive for perfection,In the factory before.
For the machine to transport the preparation before.
Each component of the of each machine conducted a number of checks to determine the error.
Let what customer see Is what customer get