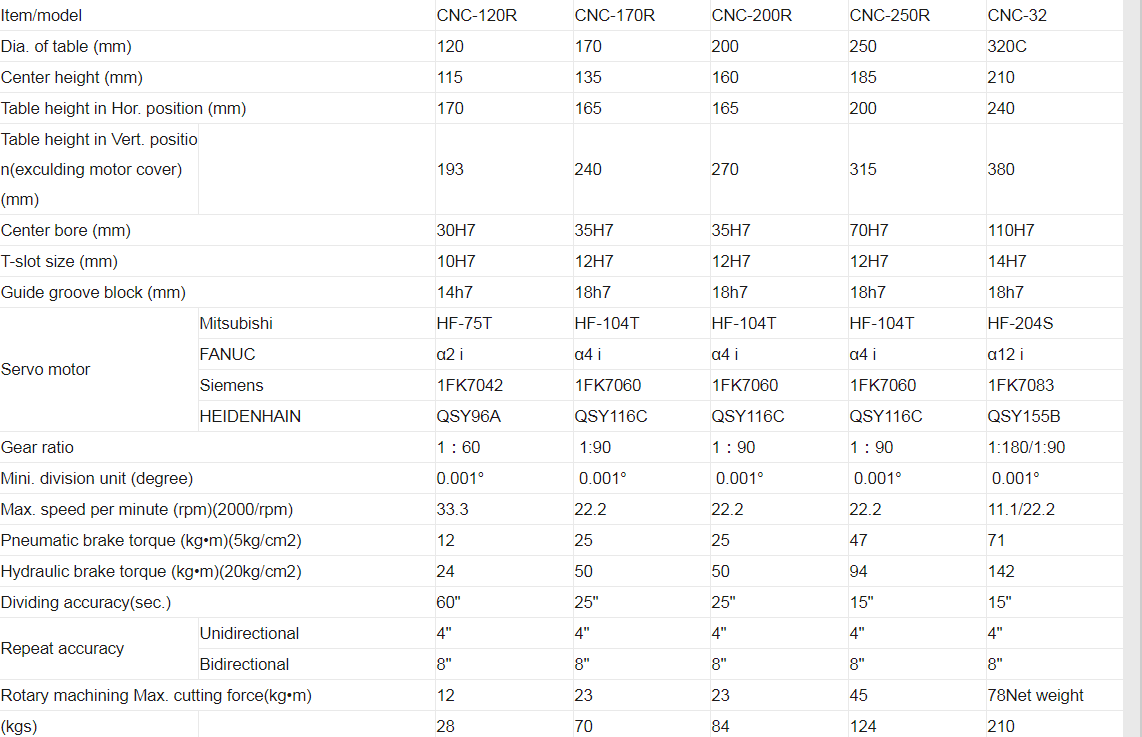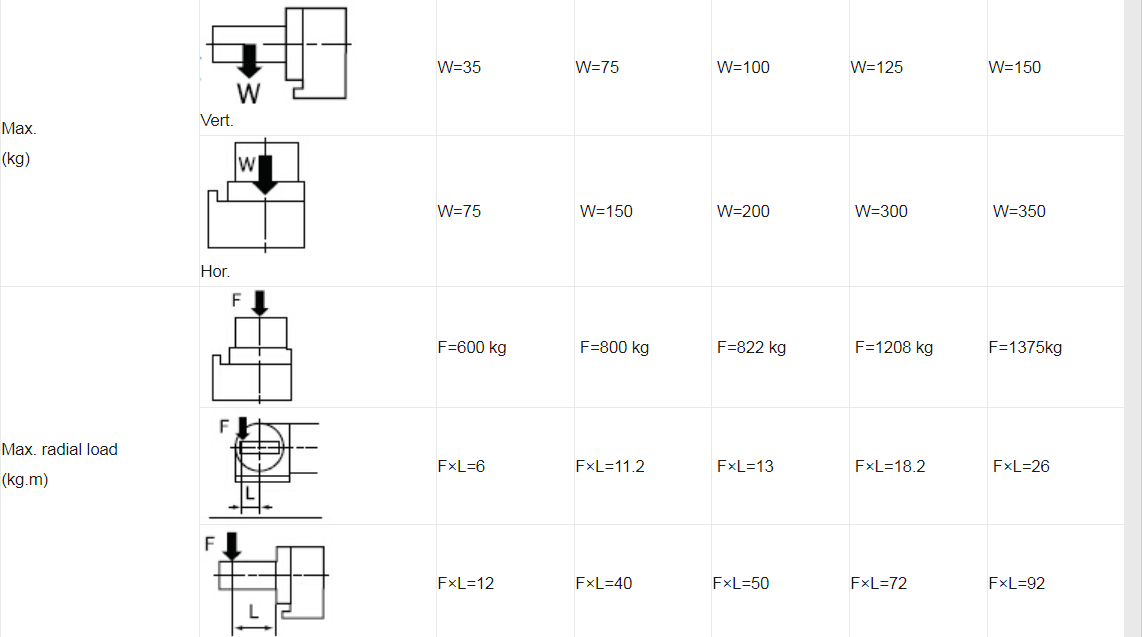 GSA NC indexing head reserves the right to change specifications as listed above but customers can propose required specifications.
●Box and inclined sheet metal motor cover in top of the back is acceptable.
●Standard accessories: rings, fixed block
◎With tailstock-refer to
◎Can be with servo / stepper controller
◎Optical accessories:-refer to
●Motor cover may be the place of outgoing lines, thus please make choice according to your need when placing order or NC indexing head.