vertical machining center for sale
GS1015 is the first model in small hi-precision, high-rigidity gantry type milling machine. Datan CNC is specialized in customized products when others are in Gantry machine center. We are clear in what our clients really want; we push out the new model which can be nice substitute to large milling machine, quite suitable to the demand of high rigidity.It improves the efficiency double, gain well market fame. It is the smallest type of gantry type milling machiner in market.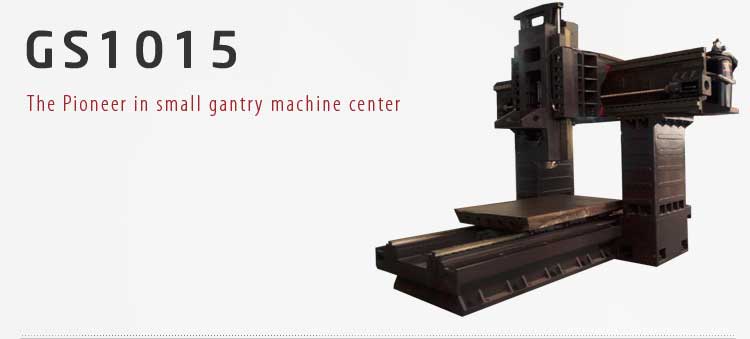 Gantry structure is close structure; it will gain more rigidity.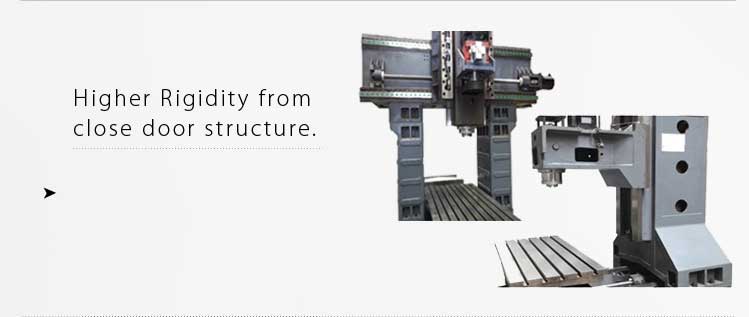 The gantry structure avoids the weakness in normal structure, the depth is 50% less, that means double in rigidity.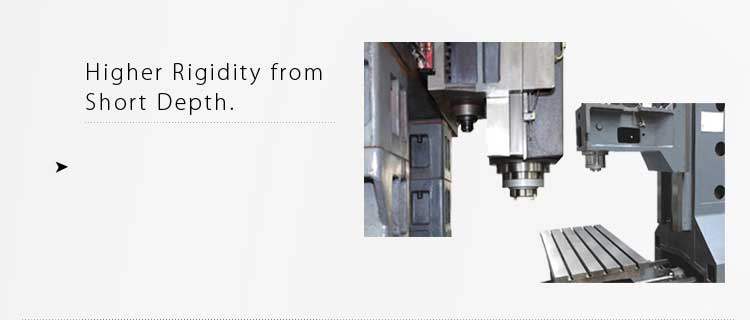 Whole support in worktable, it has more
stability and more weight loadcnc milling machine price
With Germany ZF gear box, speed auto shifted, this model can meet different demand if low speed large torque cutting and high speed either.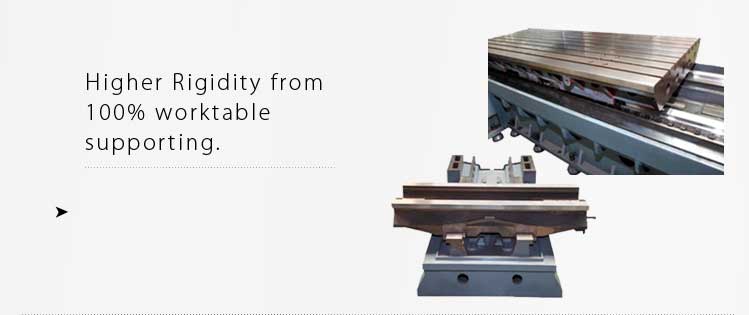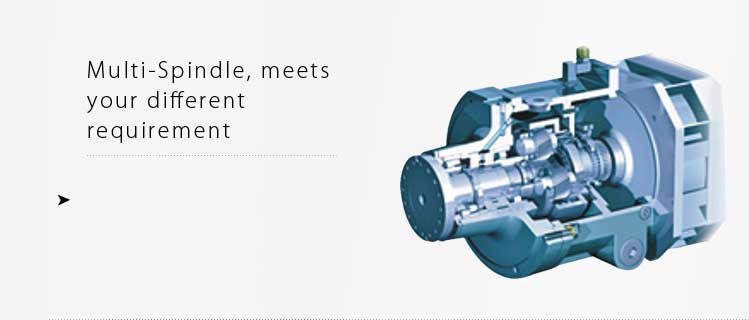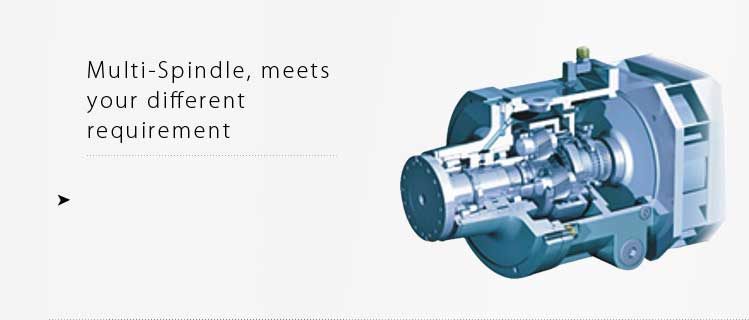 By adopting the large retardation, although lose some speed, it gains the large toque that really need, it is also of high cost efficiency.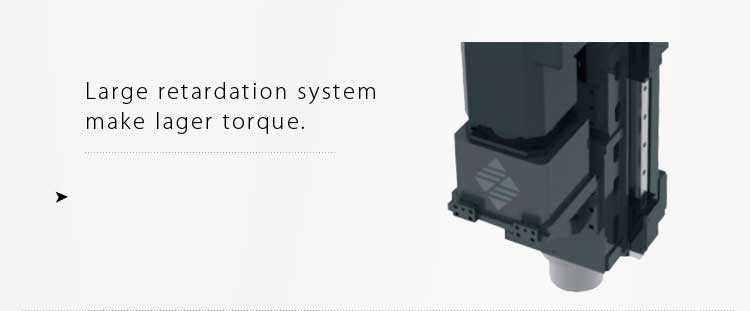 It is more stable with N2 balance in Z travel square ram, gains more rigidity. 1:1.5 in worktable ratio makes it more fit to mould type machining.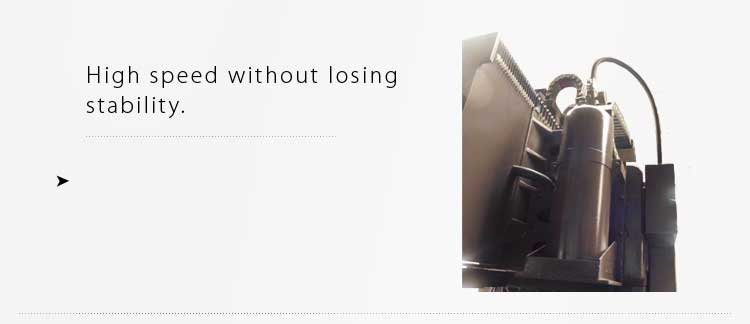 cnc milling machine price