Strong cutting capacibility
The most excellent response system for counter-balance Z-axis
The most excellent strength in structure
The advanced control system
The maximized feeding structural system
The most applicable spindle box
The most excellent feeding system
The spindle box is designed on the base of the most applicable rectangular ratio with inside structured by interlayers and arcuated ribs
Special staged propping system with 3 sliders on upper guideway and 3 RG series roller-type sliders makes the travelling range od sliders on the guideway reach 50%-70% of guideway length,deserving a super strength and stability.
Our columns have adoped box-type structural column and machine weight has increase 25%.
The machine base is made in the form of box-type structure and chip removal slots from one-body formed stout base wall and rib plates have strngthened static rigidity and dynamic accuracy of machine base.
With box-type and staged strctural design, the crossbeam has best moment of inertia for resistance to bending, ensuring the work of machine on Y axis and Z axis with static orecision.
With special closed double-deck sructure, high rigid roller-type slider and RG guideway with best space the bottom,the travelling distance of slider on work table has reachied 25% of table length.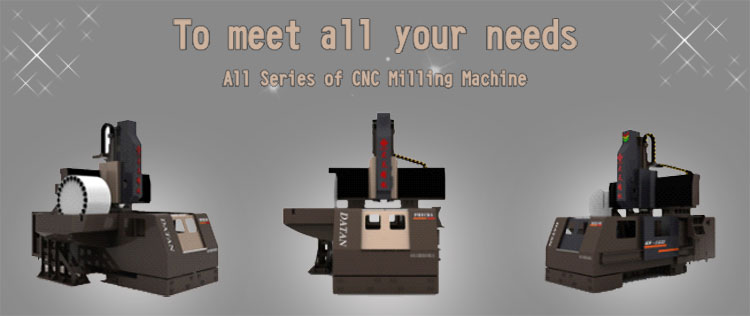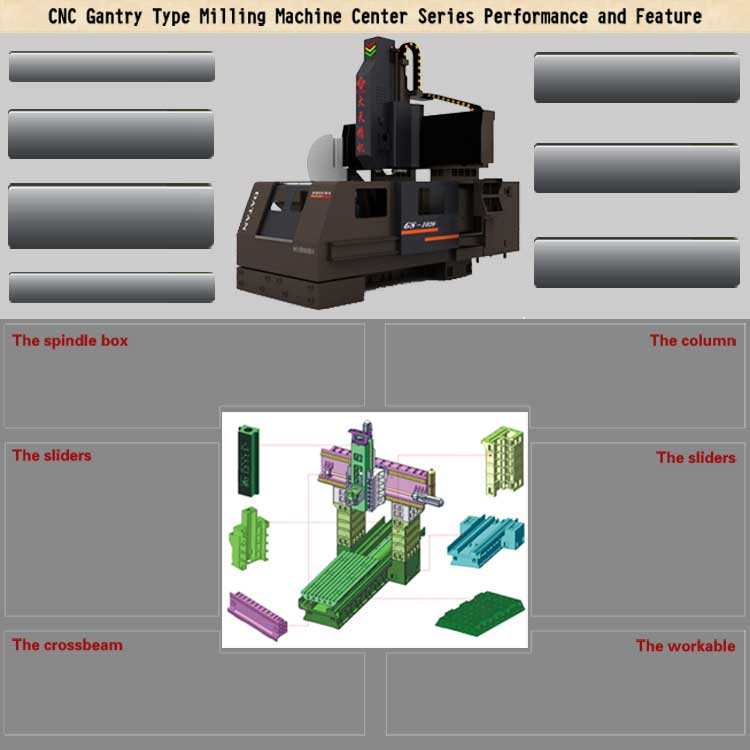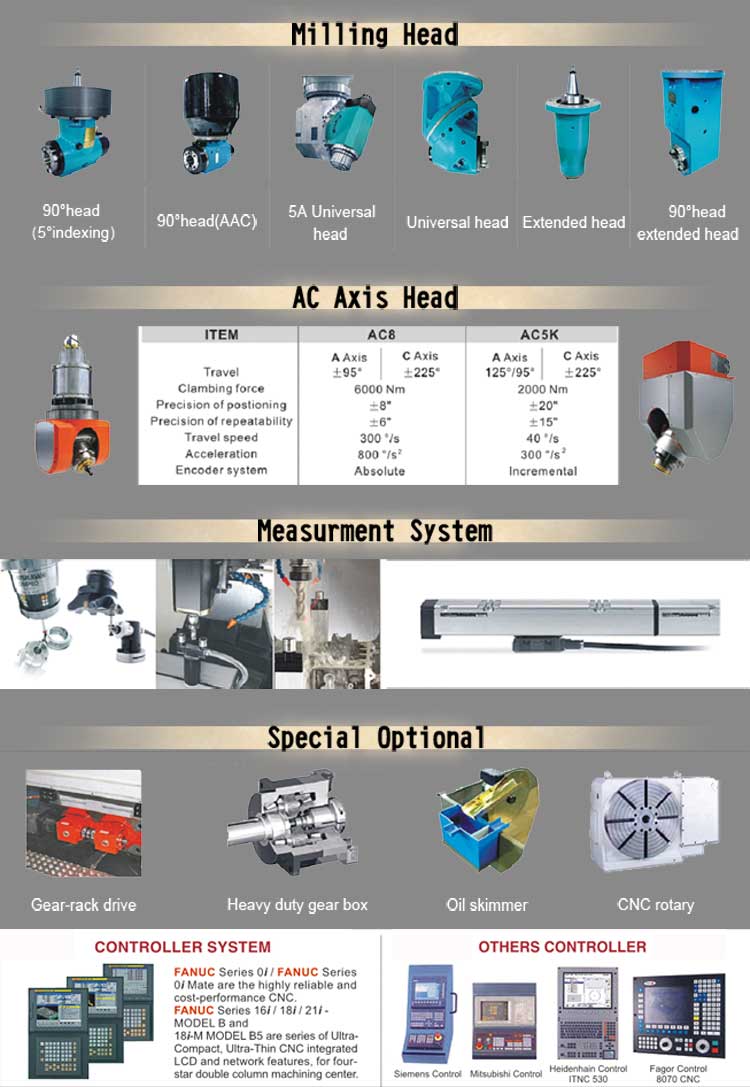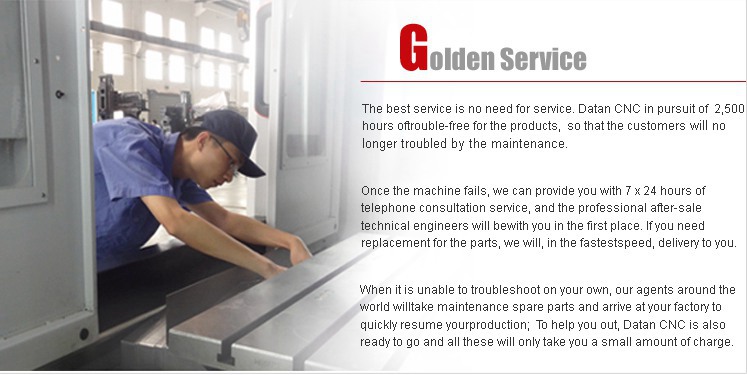 cnc machining center for sale